Ready-to-use for occasional roofer
I use a fall arrest system on an occasional basis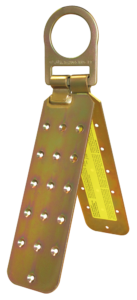 FEATURES :
Fall arrester with 3 ft. Shock-absorbing Lanyard.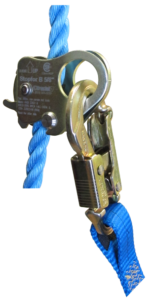 Roll over cam brake technology which applies breaking pressure to the lifeline in the event of a fall yet allows unprecedented mobility when travelling, extending rope life.
FEATURES:
Lightweight
Anti-reversability provided by gravity pin.
Anti-panic function with roll-over cam brake.
5/8 in. three strand rope diameter.
Tractel ® recommends using a lanyard with a maximum length of 3 ft. (0.9 mm) to limit free fall distance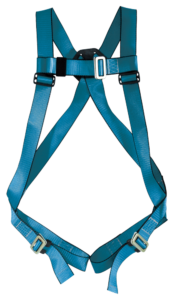 FEATURES:
Elastic keeper : Allows excess webbing to be folded and tucked into the keeper to prevent from getting tangled.
Adjustable dorsal D-ring
Quick-connect leg : Also available with tongue and buckle.